I know you're all dying to see pictures of my car, right? ...no?

Well, you're gonna see 'em, anyway. XO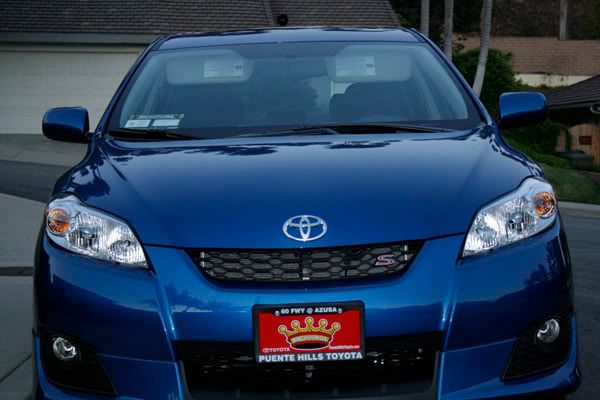 Here we have the front. Isn't it such a pretty color? I never thought I would have wanted something so shocking (the image doesn't do it justice, in my opinion), but I absolutely fell in love with it. According to Toyota, the color is called 'Blue Streak,' which makes me think of Sonic SatAM... which makes me want to name my car Sonic. But I don't name my cars. So there.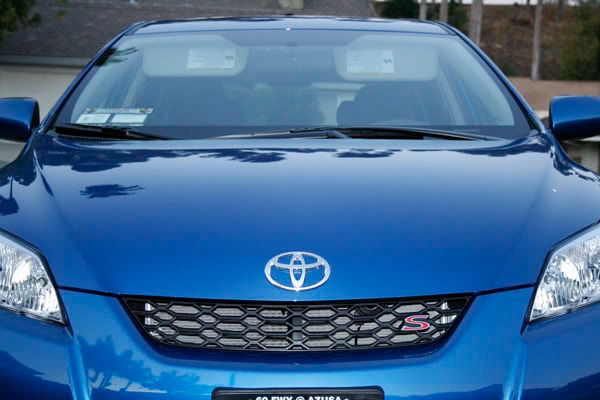 MY CAR IS GRINNING AT YOU.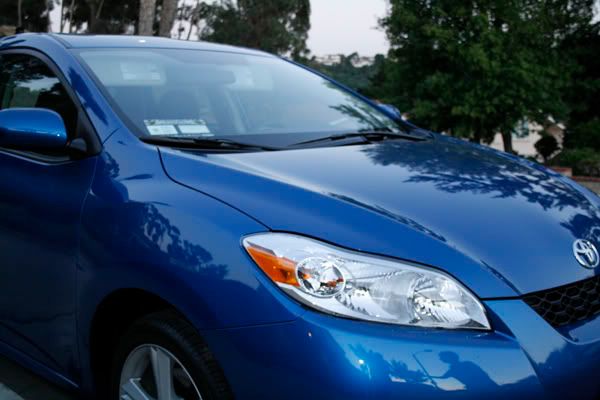 Three-quarter view. KA-CHOW.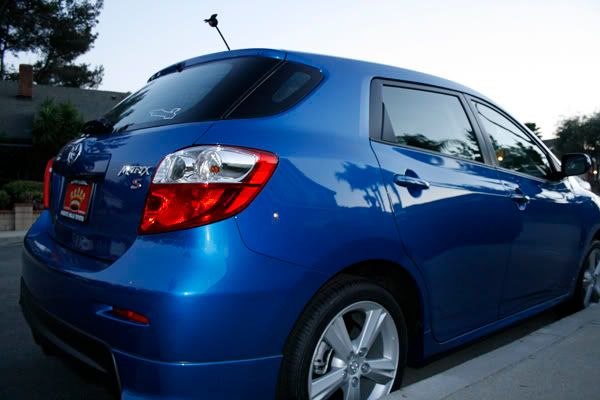 Three-quarter view from the rear. ZING.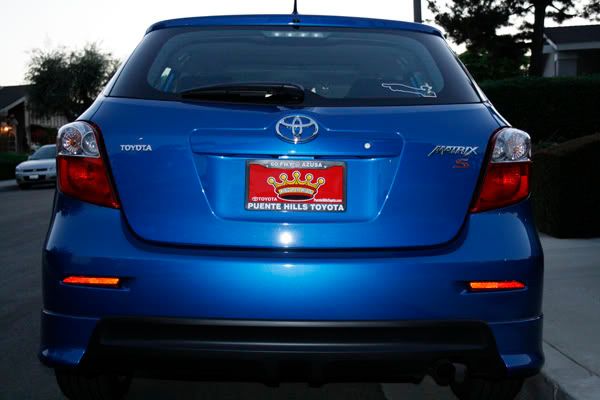 AW YEAH. BABY GOT BACK.

Oh, and what's that I see in the window...?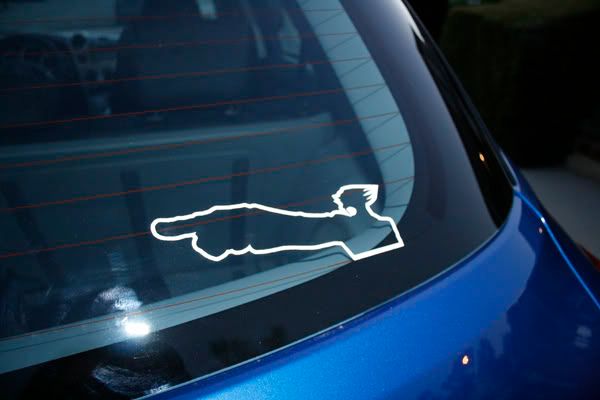 PHOENIX WRIGHT OBJECTS TO YOUR CAR. >[[[[[[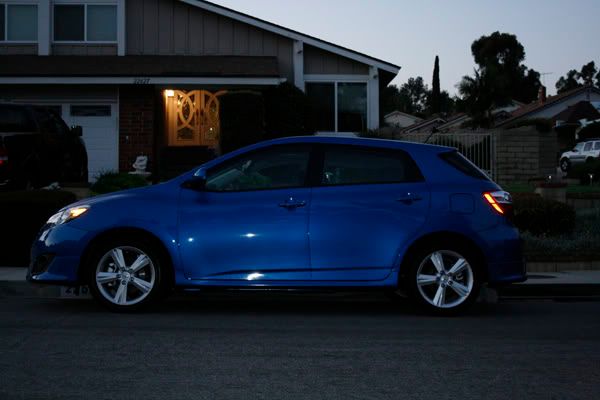 Just a nice side view. As Tif pointed out, we have a very pretty front door. The rest of the house looks so... blah in comparison. x_x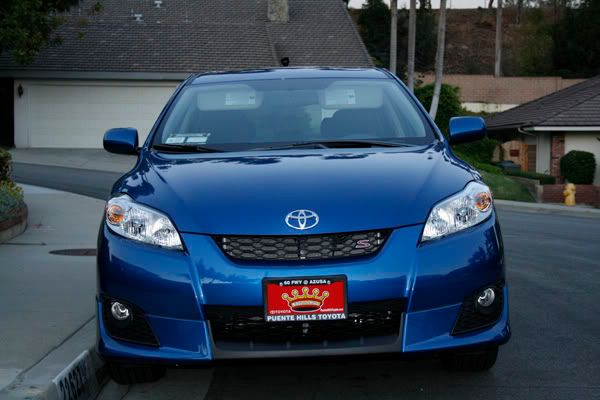 And one more view from the front.

And there you have it. Car picspam.

I- I may post more in the future... >_>